American Industries Group can help you to start manufacturing in Mexico.
American Industries® is a private Mexican company established in 1976 that has helped over 250 international companies successfully start up and grow their manufacturing and distribution operations in Mexico through Shelter Administrative Services and Industrial Real Estate.
HEADCOUNT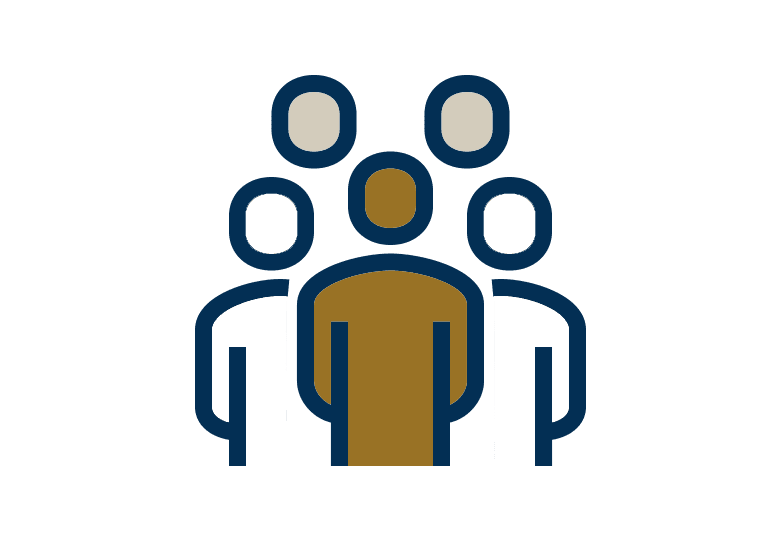 OPERATION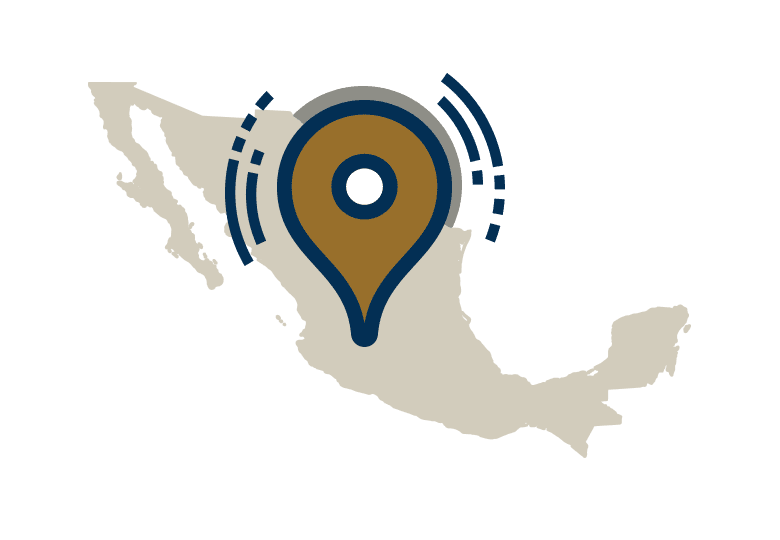 +250
International companies supported to establish successfully in Mexico
PORTFOLIO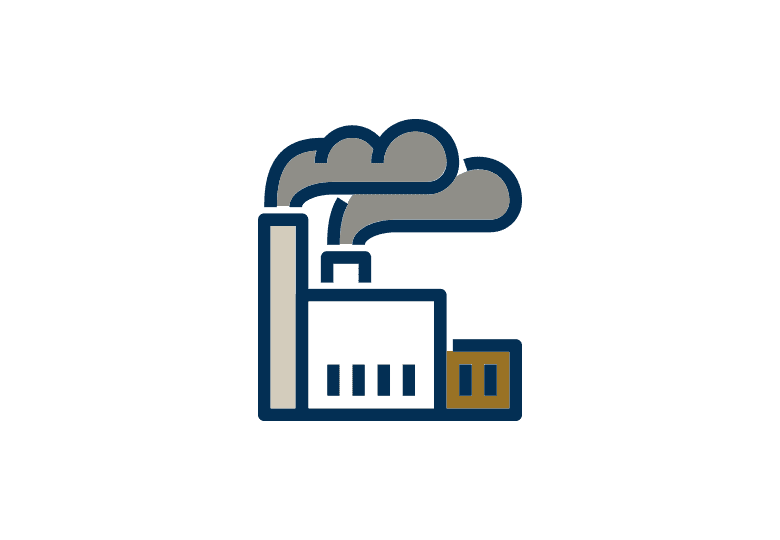 +17Million
sq. ft. of industrial space developed for lease
IMPORT-EXPORT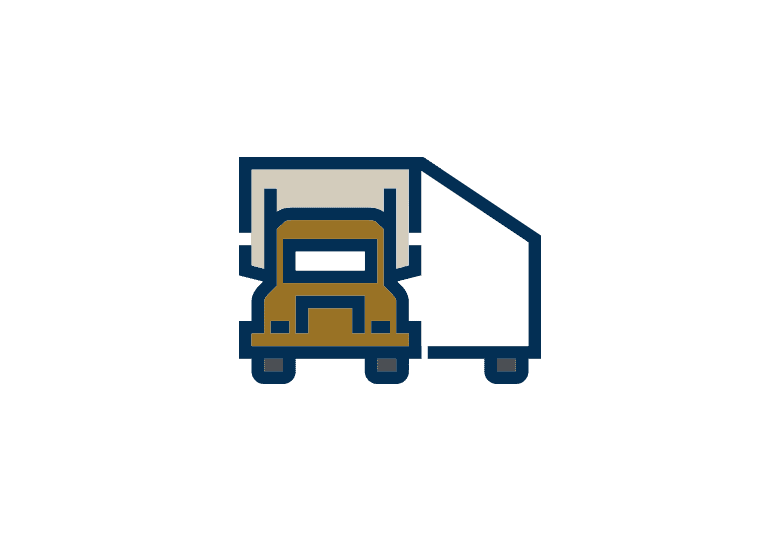 +30000
Trouble-free transactions per year
Workforce
Skilled, available and affordable workforce: up to 80% in labor cost savings.
Quality
Quality culture: ISO, AS, NADCAP and other international quality standards.
Free Trade Agreements
Tariffs savings due to Mexico's Free Trade Agreements with 50 countries.
Savings
Tax incentives for manufactures: NO VAT.
International companies in Mexico
Our Clients
AMERICAN INDUSTRIES REGIONS