Discover the Ideal Location for Your Business in Mexico with American Industries
Our strategic site selection process ensures foreign companies identify the most suitable location for their specific operation. The process starts by carrying out a comprehensive analysis of the company's needs and creating a filtering model aligned with this selection criteria. We consider factors such as market demand, infrastructure, labor force, proximity to suppliers and customers, regulatory environment, demographics, and cost and logistics considerations, among many others. Our meticulous site selection process ensures foreign companies can pinpoint the optimal location that is aligned with their unique needs, minimizing risks and maximizing opportunities for success in Mexico. At American Industries, we strive to make the journey of finding the ideal location for sustainable growth as smooth as possible.
To learn more about our site selection process, we invite you to read our articles Site Selection in Mexico:
These resources will help you gain a greater understanding of our tried-and-true process that has remained unchanged throughout the years due to its effectiveness.
Why choose American Industries as your partner for Site Selection and Shelter Services in Mexico?

Tailored Site Selection Expertise:
With American Industries as your partner, you will be able to leverage our nearly 50 years of first-hand experience in various industries and regions, as well as our specialized site selection team and process designed to identify the ideal location for your business in Mexico.

American Industries' modern and comprehensive site selection approach starts with the establishment of a project team that includes representatives from various departments, including executive, logistics, real estate, tax, and more. This collaborative approach ensures that all aspects of your business requirements are considered, leading to a well-informed site selection strategy.

Data-Driven Decision Making:
Make the most informed decisions for your site selection process using our data-driven approach that utilizes global intelligence data and the most up-to-date demographic statistics, along with our market insights, to optimize your company's growth potential.

Local Expertise, Global Vision:
Benefit from the combination of our in-depth local knowledge and global perspective, maximizing your company's competitiveness in today's rapidly changing global business panorama.

In-Depth Location Analysis:
Our matrix-type approach considers aspects like workforce availability, infrastructure, logistics, business climate, and real estate market conditions, allowing us to identify a list of finalist locations for carrying out site visits and due diligence.
7-Step Site Selection Process
to identify the optimal location for your manufacturing operation
We have identified seven crucial steps that will help us to determine the best location for your needs. It starts with establishing your project team, followed by defining selection criteria, identifying potential locations, carrying out an in-depth analysis of these locations, conducting on-site due diligence, and finally, negotiating terms and building out the site. Check out our infographic to learn more about each step.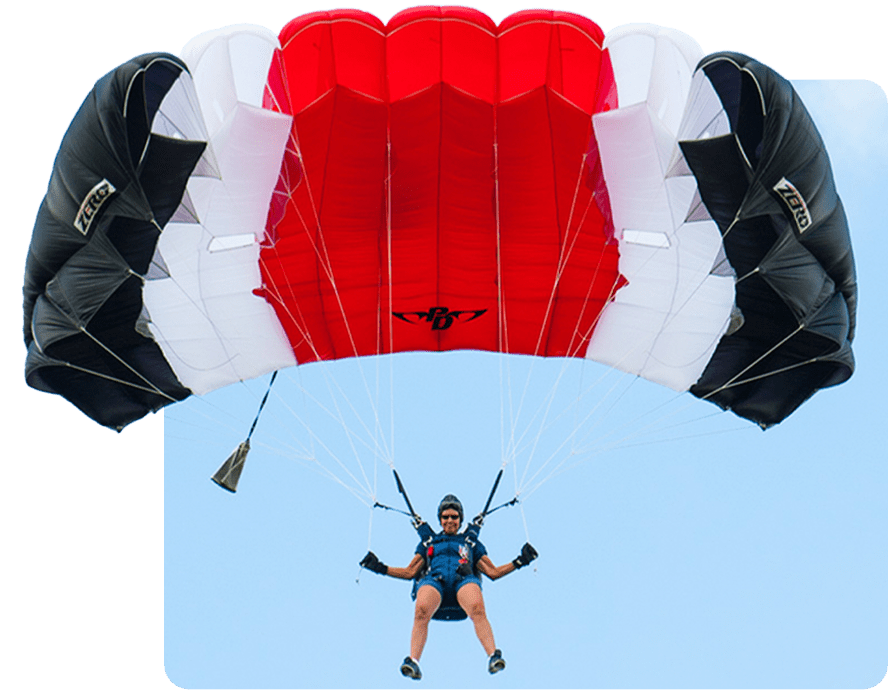 "We were operating in Honduras. So back in 2012, the safety situation—the crime rate in Honduras started to get really bad. To the point that it was affecting our employees. So that's when we finally decided to make the move. So we started looking at Mexico, and we decided to move operations. That was one part of the equation. The other part was to get closer to the US.
Obviously, Mexico is a big place. It's a big country, and there are many many areas that you can pick from. So not knowing really the country obviously we needed some help on it. I mean, we did some initial studies, but obviously, we needed somebody to guide us, and that's how we came upon American Industries. They walked us through the process of setting up in Mexico from the beginning.
Too see all our success stories,
Frequently Asked Questions

What factors should I consider when selecting a site for my business in Mexico?


When selecting a site, there are several factors to consider, including market demand, infrastructure, labor considerations, proximity to suppliers and customers, regulatory environment, demographics, and cost and logistics considerations, among many others.

Is regional specialization the deciding factor in the site selection process?


Although the specialization of each industrial region is an important factor to consider in the site selection process, the unique needs of each project will ultimately inform the site selection process.

Can American Industries® help with the site selection process for your business in Mexico?


Yes. When you partner with American Industries, you can trust that our expertise and meticulous approach will ensure you find the perfect location for your business in Mexico. Additionally, we provide support with the legal and administrative aspects of establishing a business through our shelter administrative services, setting the foundation for long-term success and growth.

What is the cost of the site selection service?


Finding the optimal location for your business is crucial to ensuring smooth operations in the country. Because your success in Mexico is our success, we provide this as a complimentary service. 
Unlock success by discovering the perfect site that fits your specific needs.
Take the first step towards your company's success today!
Reach out and schedule your free business consultation today.
Find the perfect site in Mexico and unlock your success!
Thinking about expanding into Mexico?