OPERATION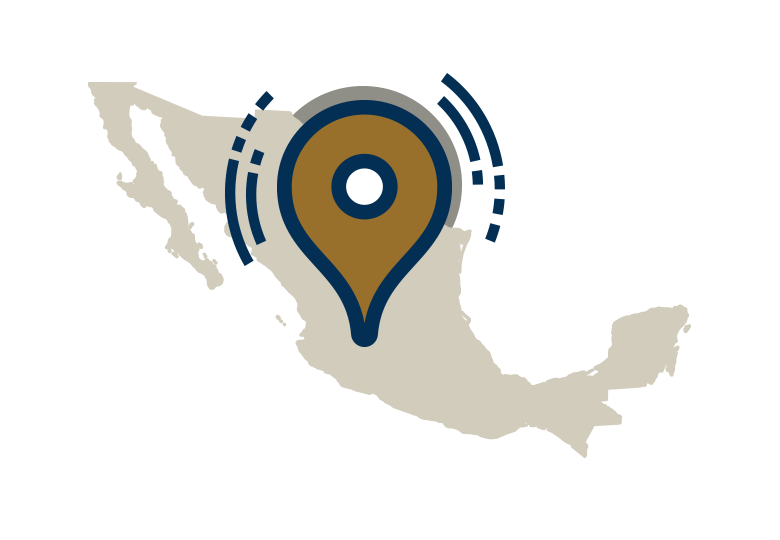 +250
International Companies in Mexico supported to establish successfully their operations.
IMPORT-EXPORT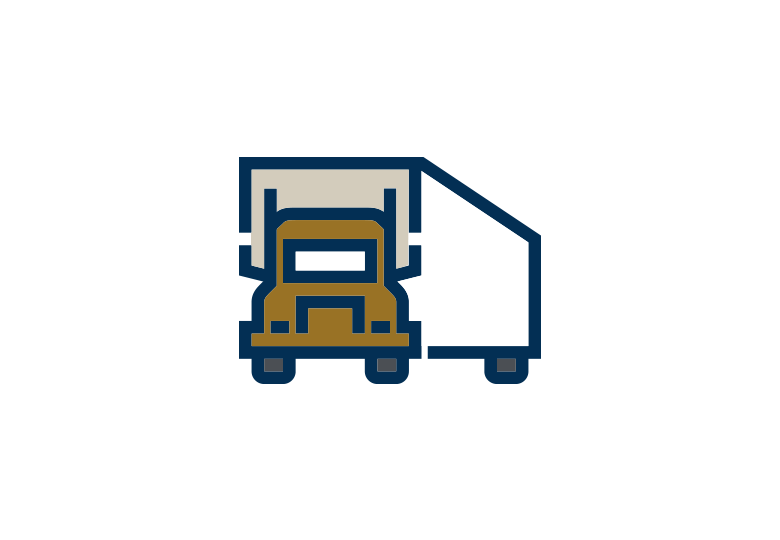 +35000
Trouble‐free import/export transactions per year.
PORTFOLIO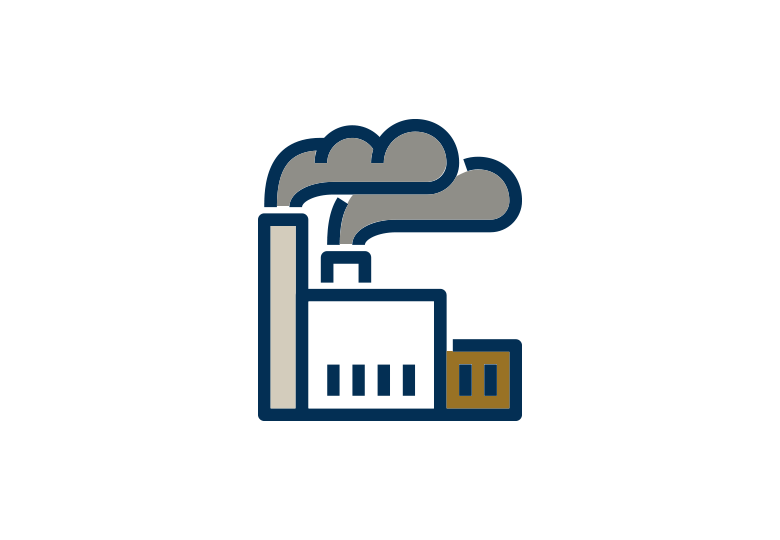 +20Million
sq. ft. of industrial space developed for lease.
INDUSTRIAL REAL ESTATE MEXICO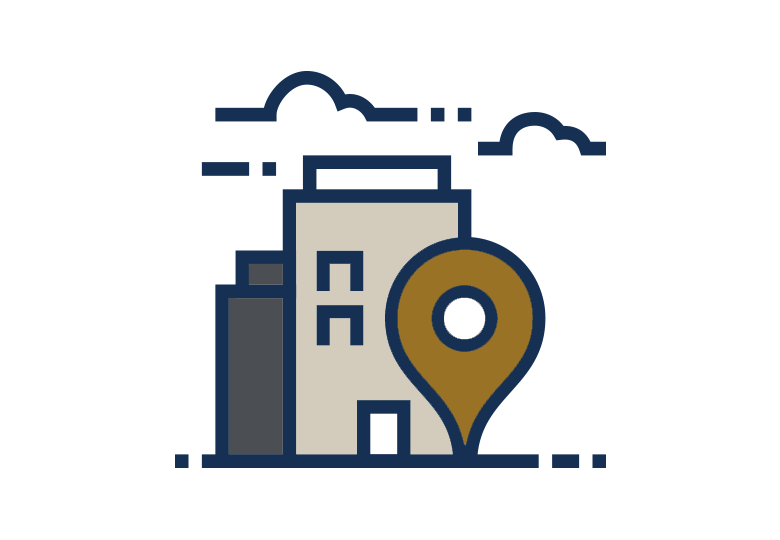 +15
Industrial parks developed.
BUILDINGS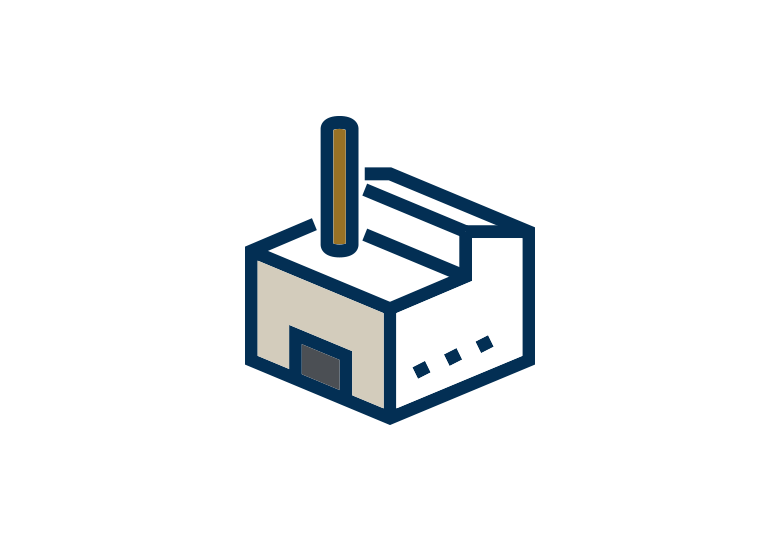 1Class A
Our buildings are classified into the Class A Category.
VALUES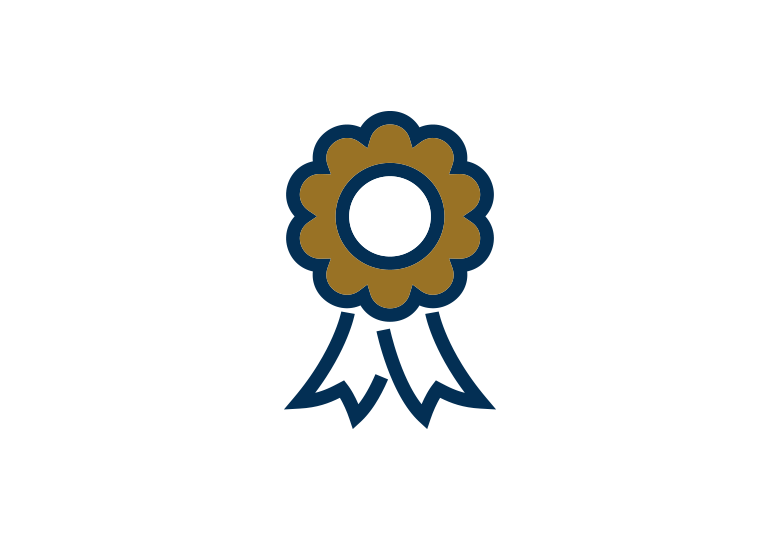 1st
Industrial developer to receive the National Socially Responsible Award (ESR).
We use our ability and know-how to support in the management of an operation in a country with different culture, different laws and a different language. This allows you to focus on what you do best: manufacture your product and grow your business while we take care of all the administrative functions such as Human Resources, Accounting and Fiscal, Customs and Duties.

We have the expertise and knowledge to create an environment in which your company can profit and grow by offshore manufacturing in Mexico.