Start manufacturing in Mexico
If you are interested in establishing an operation in Mexico please fill out the form on this page or call/email us at:
US toll-free:+1 (877) 6 98 39 05
CAN toll-free:+1 (844) 4 22 49 22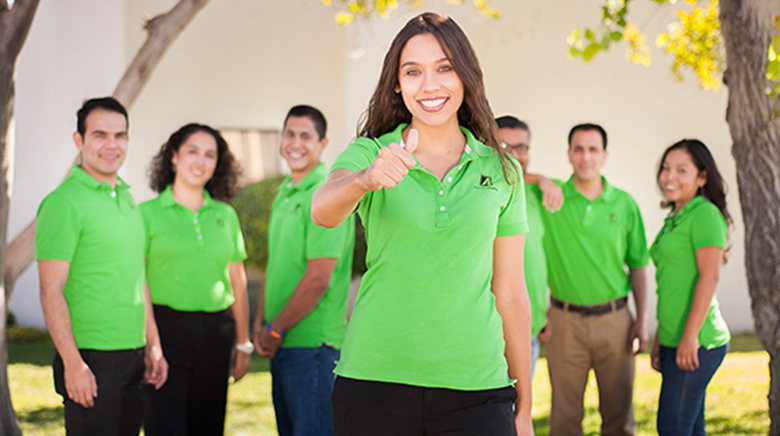 If you want to help us make a difference by assisting international corporations to establish operations in Mexico, apply for a job here.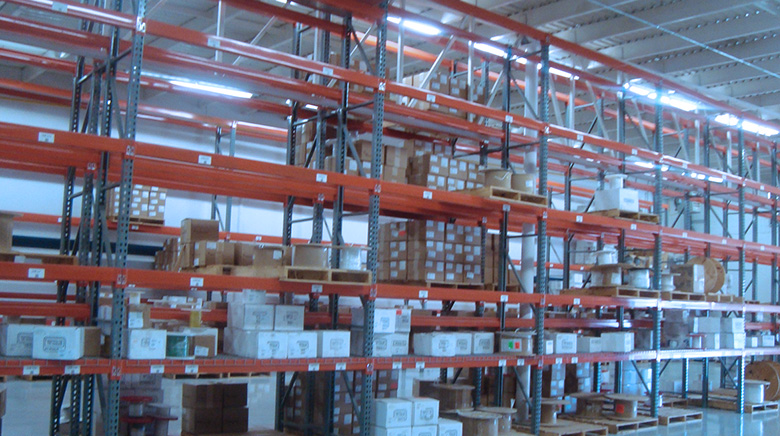 Do you want to colaborate with us as a supplier?
In case you are trying to reach out any of our specific regions, go to our directory below.
USA
12035 Rojas Drive, Suite F
El Paso, Tx. 79936 USA.
Toll-free:+1 (877) 6 98 39 05
CANADA
1 Dundas St. West, Suite 2110
Toronto, On. M5G 1Z3 CA.
Toll-free:+1 (844) 4 22 49 22
CD. JUAREZ
Ave. Libre Comercio 2164
Parque Industrial Las Américas
Cd. Juárez, Chihuahua, México. 32596
+52 (656) 6 29 26 00
CHIHUAHUA
Ave. Washington 3701 Ed. 18
Parque Industrial Las Américas.
Chihuahua, Chihuahua, México. 31200
+52 (614) 4 39 36 00
MONTERREY
Ave. Fundadores 955 Torre Sienna
Suite 803, Valle del Mirador
Monterrey, Nuevo León, México. 64750
+52 (81) 81 54 01 10
GUADALAJARA
Blvd. Puerta de Hierro 5200 Int. 7
Puerta de Hierro Business Center
Zapopan, Jalisco, México. 45116
+52 (33) 31 11 86 00
QUERÉTARO
Armando Birlain Schafler 2001
Int.8 C II Centro Sur
Querétaro, Querétaro, México. 76090
+52 (442) 4 28 58 00
GUANAJUATO
Plaza de la Paz 102 Int. 1005 Piso 10
Puerto Interior
Silao, Guanajuato, México. 36275
+52 (472) 7 22 72 00