Unlock your business's potential in Mexico
with our Shelter Administrative services.
The automotive industry in Mexico has been rapidly growing, with over 4 million vehicles produced in 2020 alone.
Mexico is a major exporter of automobiles and automotive parts, with the industry accounting for over 3% of the country's GDP.
Many global automotive companies have already established operations in Mexico, taking advantage of the country's strategic location, skilled labor force, and trade agreements.
Mexico offers various incentives and tax benefits for automotive companies, including a free trade agreement with the US and Canada.
Mexico offers various incentives and tax benefits for automotive companies, including a free trade agreement with the US and Canada.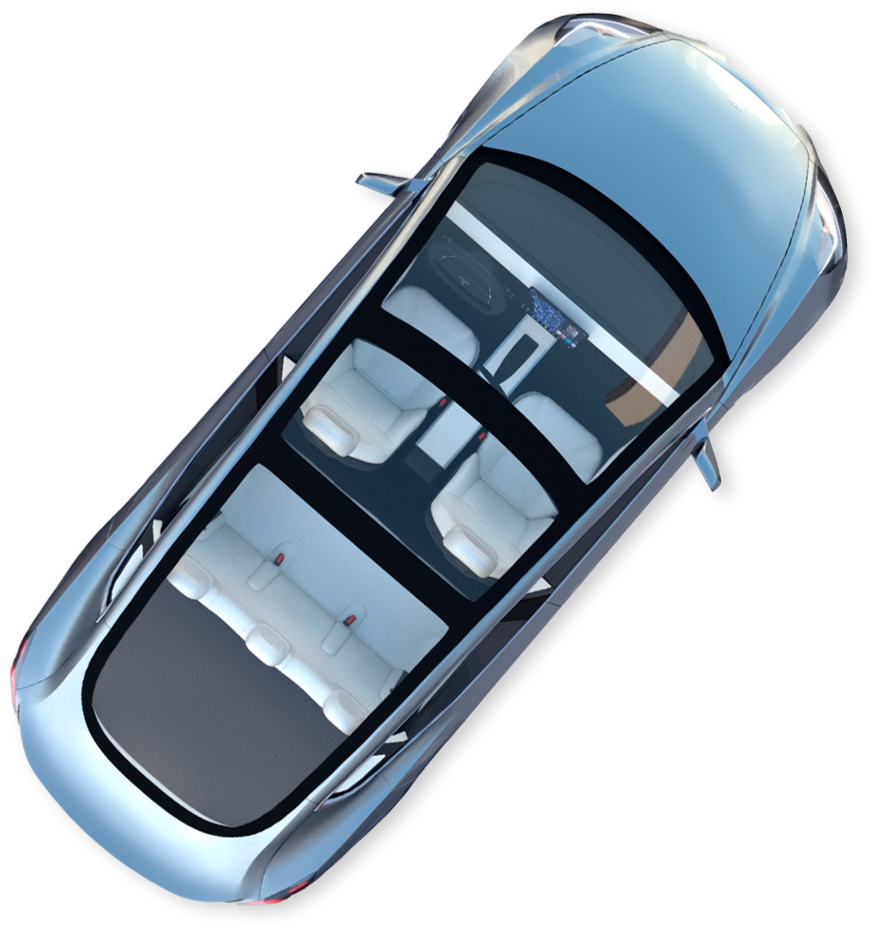 Monterrey:
Land of Success
Proximity to the US market: Monterrey is strategically located for easy distribution of products into the United States.
Skilled workforce: Monterrey has a highly skilled and diverse workforce, with a focus on engineering, manufacturing, and technology.
Solid transportation infrastructure: Monterrey has modern transportation infrastructure, providing convenient access to key markets in the United States and around the world.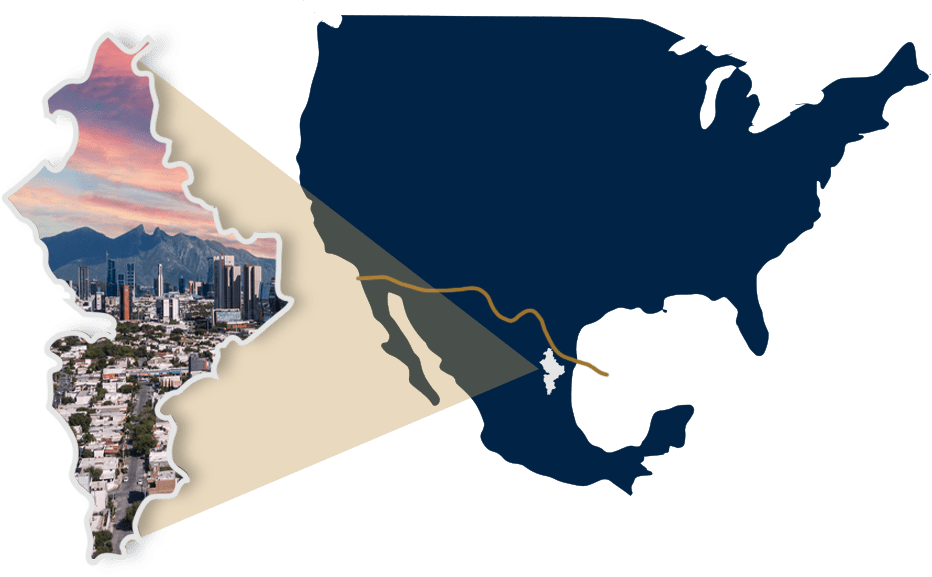 Don't miss out on the opportunities in Monterrey. Let's discuss how we can help you succeed
As a seasoned partner for foreign companies looking to expand their operations in Mexico, American Industries Group leverages its vast knowledge and proven track record to help businesses overcome the challenges of operating in a foreign country.
With our deep understanding of the industrial and business landscape in Mexico, we can effectively manage the administrative functions, including: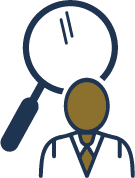 Human Resources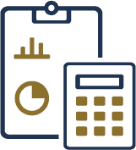 Accounting and Fiscal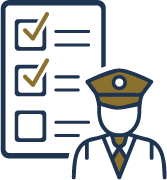 Customs and Duties
and other regulatory compliance requirements, so that our clients can focus on their core competencies and strategic objectives.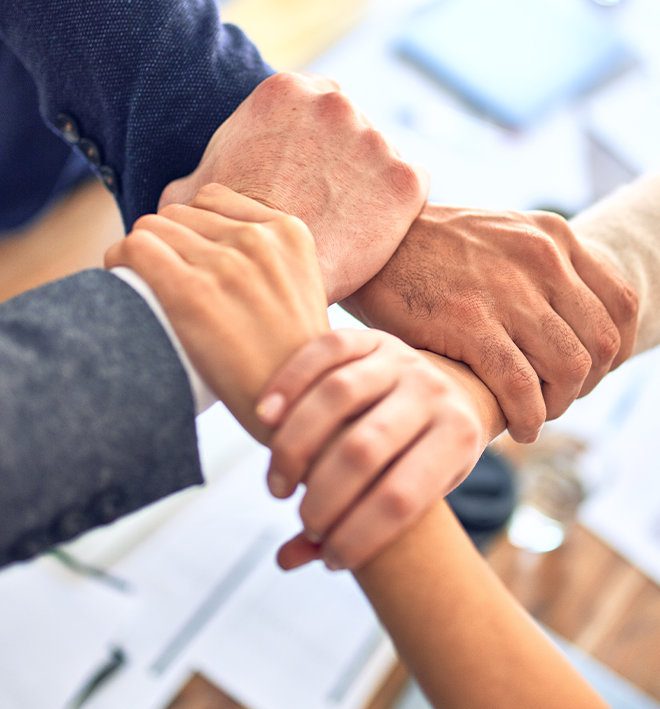 Our comprehensive Shelter Administrative Services offer a streamlined approach to offshore, nearshore or reshore manufacturing in Mexico, providing the operational infrastructure and support necessary for our clients to thrive in this dynamic and rapidly growing market. By partnering with American Industries Group, companies can gain a trusted and experienced ally that truly understands their needs and goals, and has the expertise to deliver results.
Unlock the potential of the
Automotive Industry
in Mexico
Download our exclusive infographic on the Automotive Industry in Mexico. Explore the locations of light vehicles, engines, and transmissions plants in the country, and discover why Mexico has become a key destination for this industry. Gain valuable insights to make strategic decisions about expanding your company in this thriving market.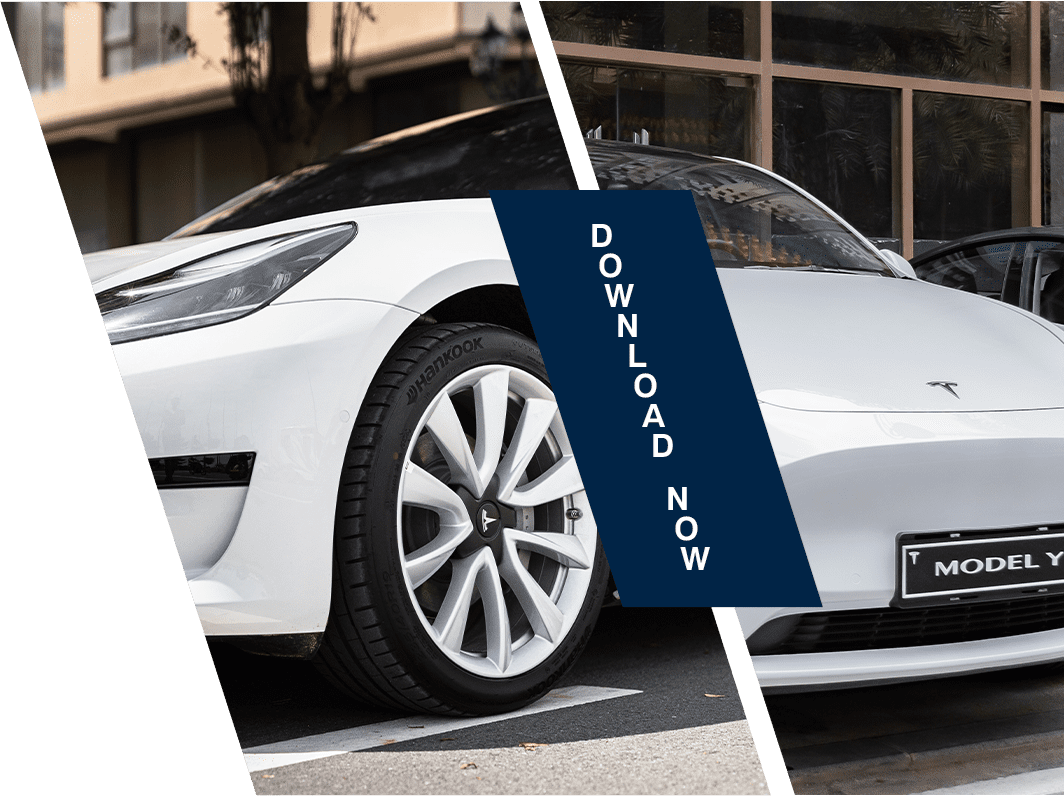 Hear from our partners who have achieved success in Mexico
Our satisfied partners are a testament to the success that can be achieved with American Industries Group as your partner in Mexico. We are committed to delivering exceptional service and support to help our clients thrive in this market. Partner with us to achieve your own success story.
Contact us now to learn more about our comprehensive
Shelter Administrative Services and how we can help your business grow.